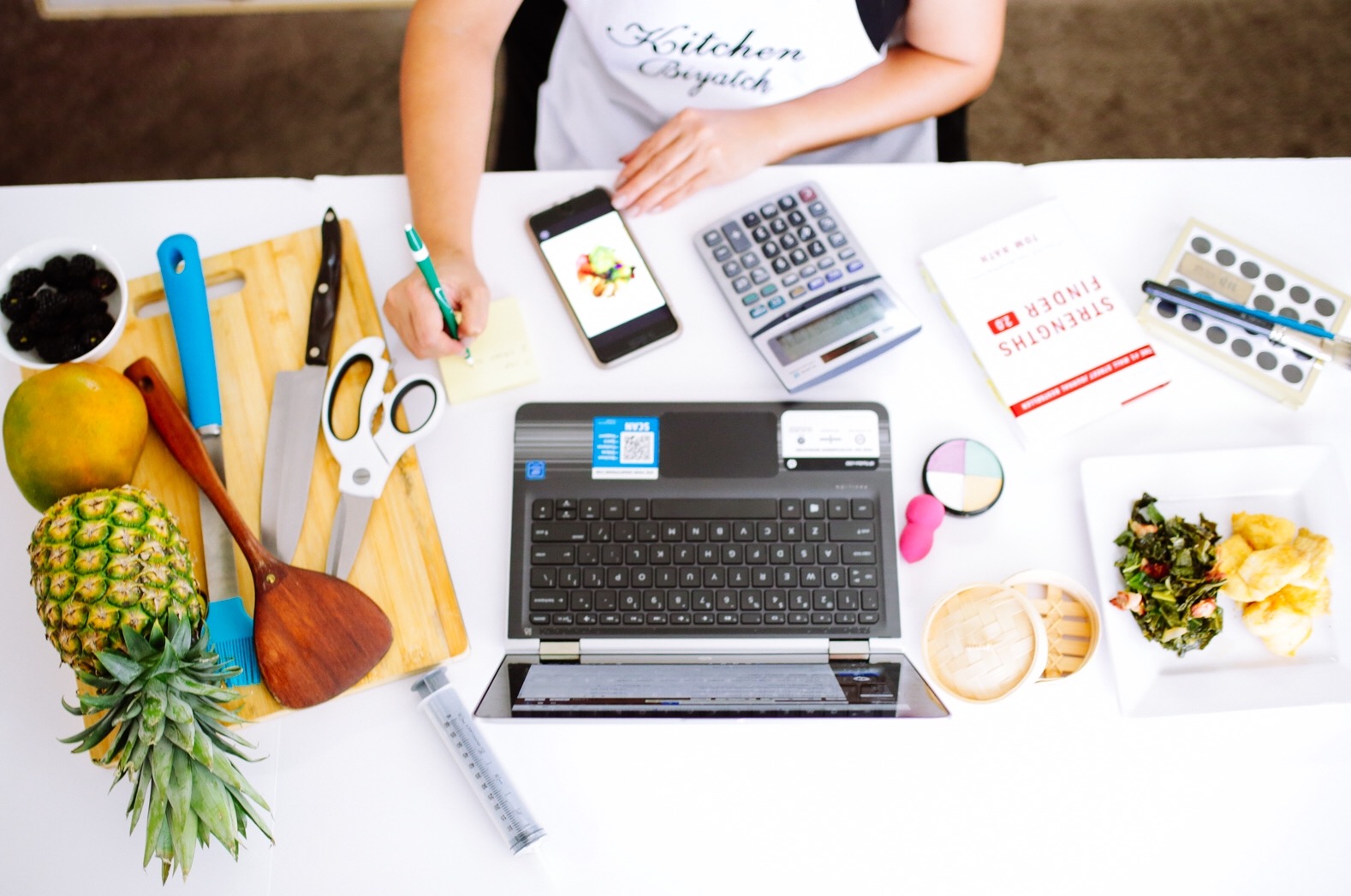 Some of us might not be aware but I would say blogging has been around for hundred years now. It was just in the form of Diary or Journal. Wouldn't you agree?  I remember those days when I was still young, I used to have one myself. We all know a lot of people does keep either one of them to keep a record of their events, observations and experiences but some are usually private .
Centuries later and now, blogging comes in different shapes and forms. What are the differences of the three, may we ask? Let's brake it down.
Journal – writing a record, as of occurrences, experiences, or observations not necessarily on a daily basis
Diary – a daily record, usually private, especially of the writer's own experiences, observations, feelings, attitudes, etc
Blogging – a website containing a writer's or group of writers' own experiences, observations, opinions, etc., and often having images and links to other websites. They are either in text or in visuals.
They have common denominator, don't they?
With the evolution of high technology, in blogging, there are 2  other channels now that people share their own ideas and experiences. First is the a weblog. It is a website that is like a diary or journal. Most people can create a blog and then write on that blog. Bloggers (people who write on blogs) often write about their opinions and thoughts. A blog containing video material is called a video blog or video log, usually shortened to vlog. Second is the photoblog (or photolog) is a form of photo sharing and publishing in the format of a blog. It focuses on photographs rather than text.
In the Philippines around 1980s, this "slam book" as they are called, started emerging .  It is a regular type of notebook which is passed among children and teenagers. The keeper of the book starts by posing questions (it can be any subject) i.e. Name, address, hobbies, first school, first crush, favorite color, etc., etc. The book is then passed around to whomever is willing to fill in the answers to the questions, and goes on and on. I'm sure some of you can relate here 🙂 Later on, as I recall, a lot of improvised, nice and fancy spiral-bound type  are being sold already in bookstores, bazaars, and department stores. So every year of grade school and high school, and every people I know within my age gets to sign and fill up at least about 4-5 slambooks yearly. If you're popular, it could be more than that. It was a fad then. This is the "social media" before amongst friends,  in the form of "slam book" by sharing your feelings, hobbies, etc.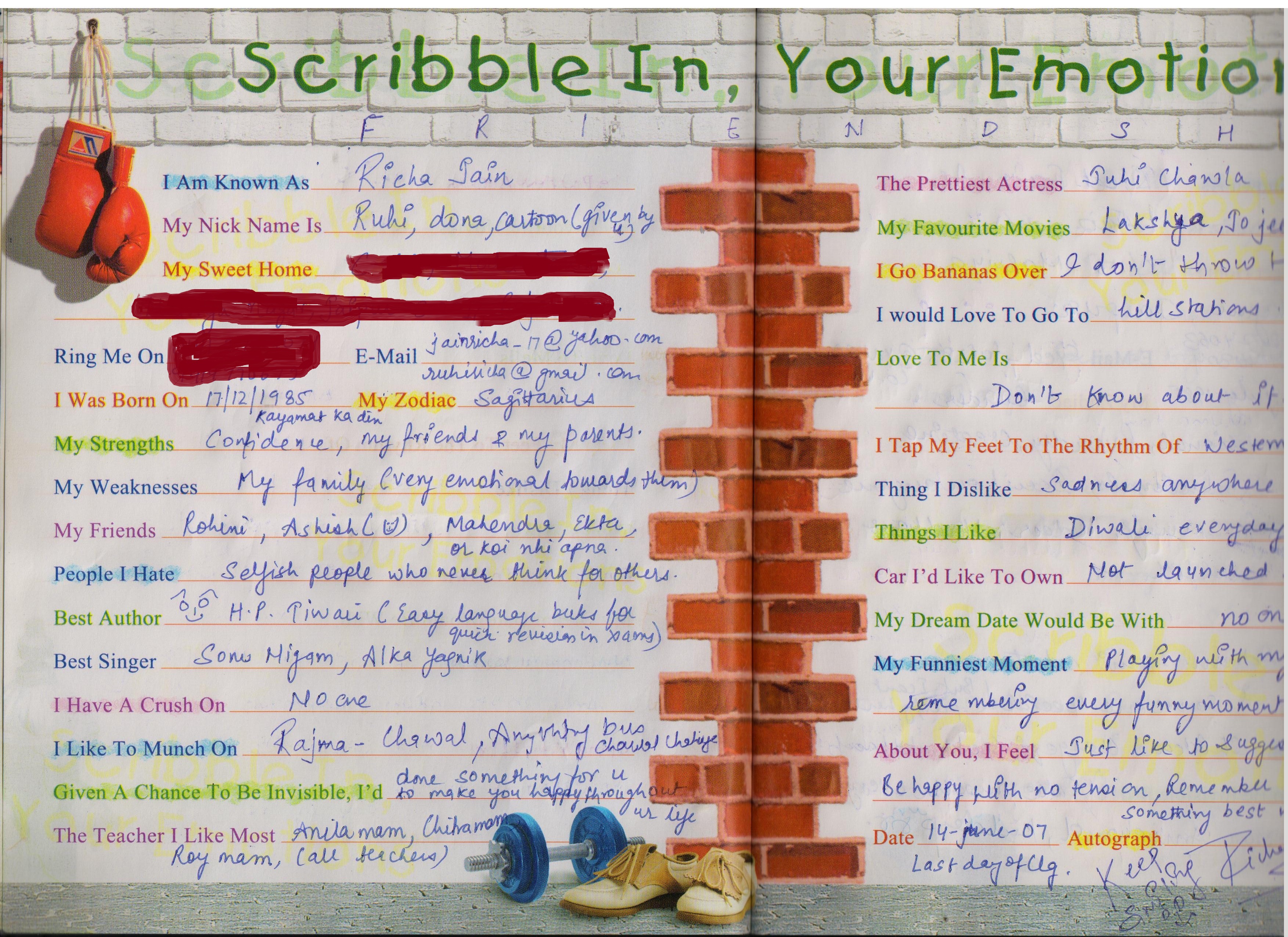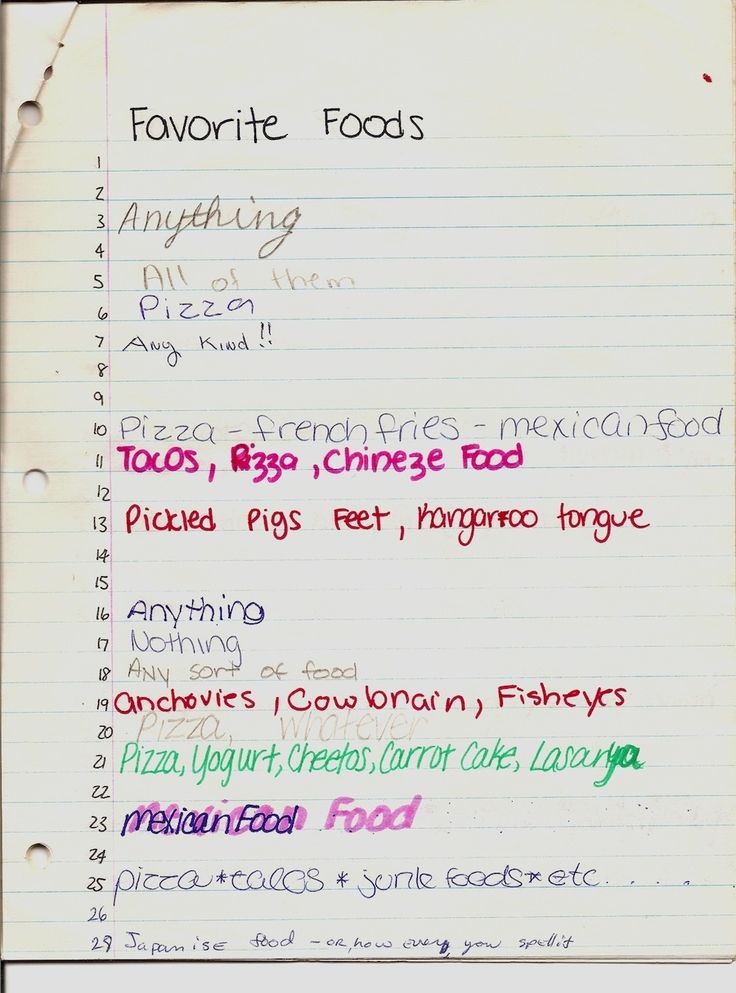 Fast forward to 21st century, almost everyone has a blog now these days. Some are of more high and more professional level than others and some are just doing it for fun, experiment and/or to influence others. Although there is a huge difference between good, high caliber writing and a diary, blogging has made a huge impact in the form of journalism. In journalism, normally there are people who checks their sources and also has their articles checked for bias and false information. Also, there is someone who checks the grammar and punctuation of their articles before publishing. Bloggers can post anything without checking the facts, without removing bias, and without editing. So technically, they are not really considered as journalists.
With blogging, the disruption of the industry has become really controversial and interesting. Most bloggers now do it for business and makes money out of it by advertising, offering services, and sharing ideas and tips. Or just plain entertainment. Either they do it thru writing or in the form of videos, whether professionally-done or just for fun, you will notice that there are some postings or blogs that you would unexpectedly see that would made it to the top and would gain thousands, sometimes hundreds of thousands of audience. Thus, that creates a money-making income for many bloggers. Before you start blogging, you just have to know the most important thing. What is it that you love and enjoy to do? What are your strengths?  It is very important that you find your niche. However, you have to have interesting subject as well, be relevant  and have great content,  and you will certainly grow your own audience. It might not be that fast and that many but It will take time.
In my situation, my main reason to start this blogging was to catalog all my recipes since cooking is my passion. I have started it in 2009 but due to the turn of some events, I discontinued temporarily. I have blamed myself for lagging and not able to thrive for the last several years. I also love photography and love taking pictures of our travel, wardrobes or anything food.
However, now that I am back and have started, there is no way I am going to stop. I definitely plan to keep on doing what I love, share my ideas, and influence others in every little way I can. I may not be the best writer or blogger compared to other bloggers everywhere, but I know in my mind that I have something great to offer. When the time has come that I shall vanish from this world, at least I have something valuable that I know my children can utilize, share with friends and loved ones as well, my recipes. So I am here to stay and will keep blogging. For me, it is not mainly for earning but it is about helping and sharing it with others the knowledge that you have.
To blog is to share. To connect. To create. And To inspire….