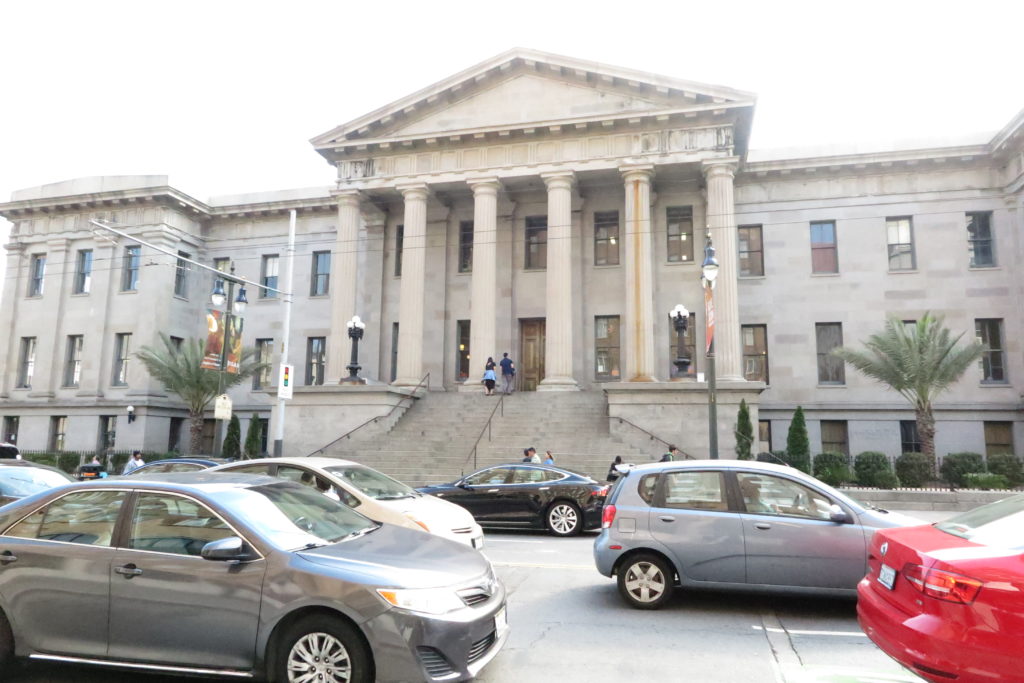 I came and I saw.
I worked for a company who is dedicated and support volunteerism passionately. Our "ASIA" group signed up to participate as part of the volunteer group for this event. I was able to witness their first event which happened on August 18th. This is a non-profit organization festival  that showcases Filipino food, music, dance, culture, poets, and vendors every 3rd Friday of the month. It is located at the The San Francisco Mint.  Every Filipino or whoever is willing to experience should witness what this organization has to offer to the community.  It was a great turnout of people who came, although there are still a lot of room for improvement, the downside was that there were not enough spaces and/or rooms to cater to all these masses of people who came. That's actually a good problem considering more people came and patronized than what were expected. What amazes me is that although there were people who got turned down for entry(due to maximum capacity was reached) had negative feedbacks, a lot of people were still very positive and understanding. They are still willing to go back, try and give it another chance. This is how you support your community! I'm sure they're taking steps towards improving the overall experience. My suggestion for their music collaboration is that they should also cater the older generation, i.e. , 70's and 80's music and play some popular Filipino songs.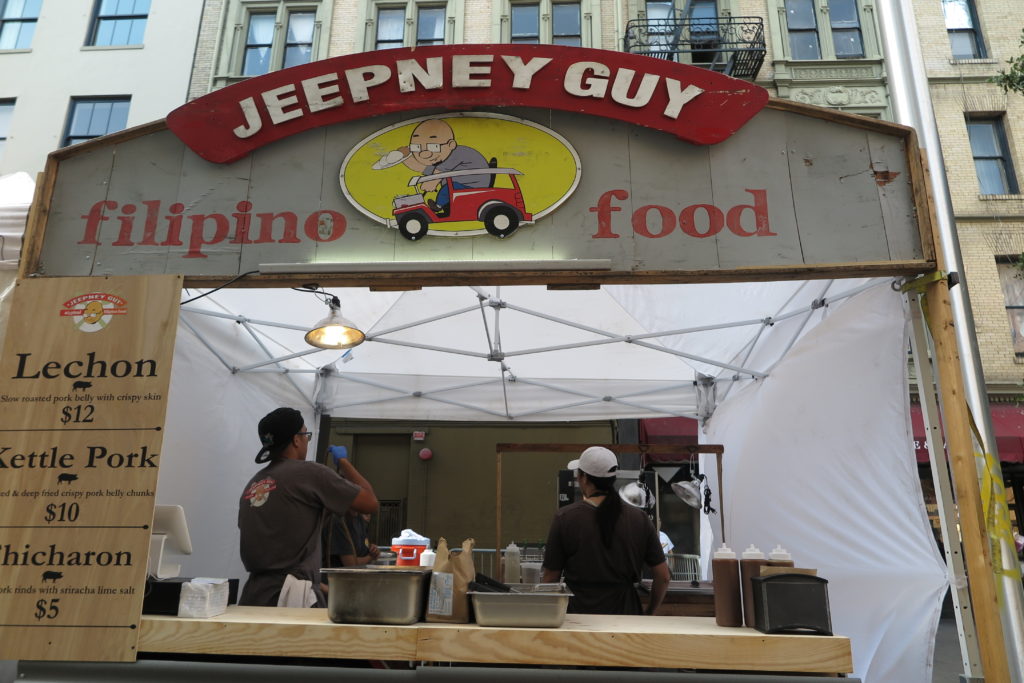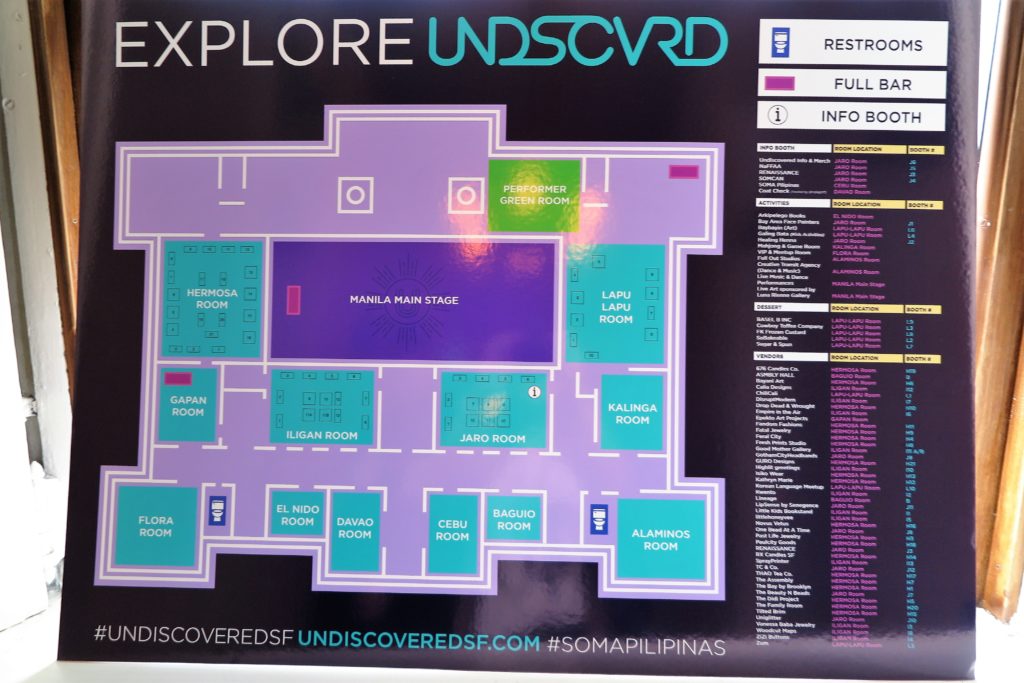 When it comes to Filipino food, it is now becoming more and more popular nationwide. We should all contribute in every little way we can to represent Filipino pride especially our food. Both Anthony Bourdain, the host of the show "Parts Unknown" from CNN and Andrew Zimmern, the host of "Bizarre Food with Andrew Zimmern" from Travel channel, are both celebrity chefs,  speaks highly of filipino cuisine. They both have gone to the Philippines and considered that it will be the next big thing and the cuisine will level up in the international recognition sooner than you think.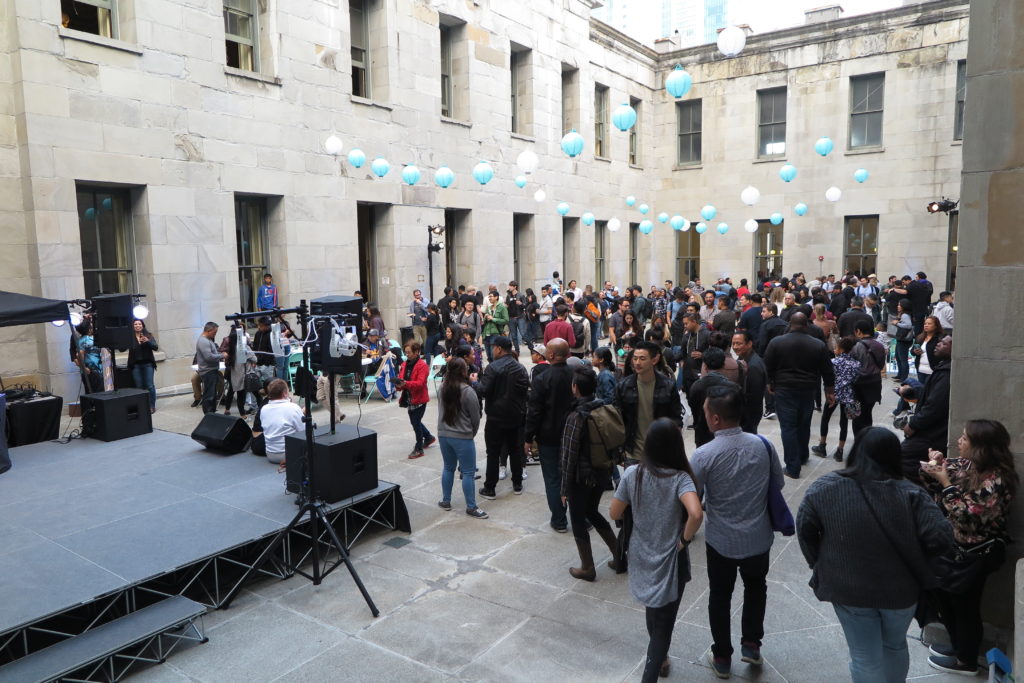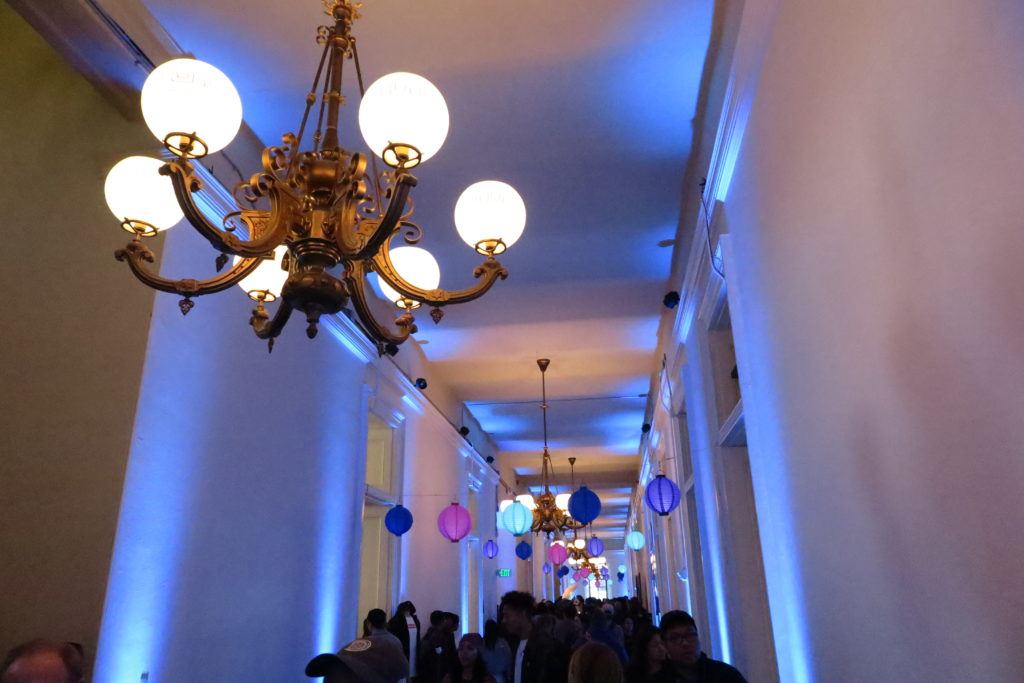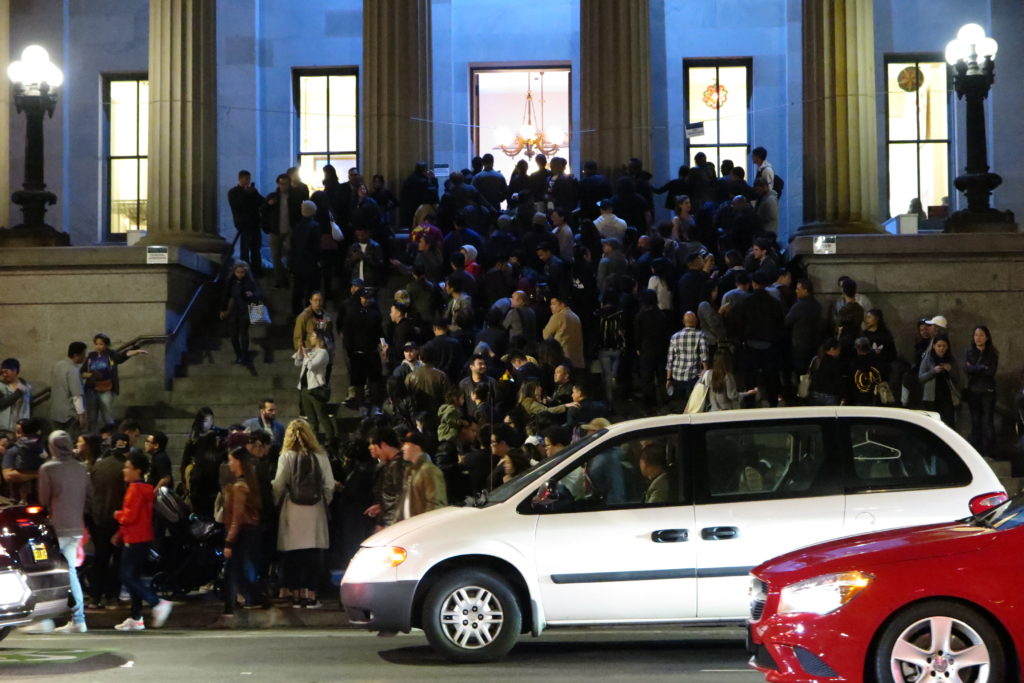 Take your friends and family. Bring the people together and allow more exposure for small businesses, showcasing our Filipino culture! Encourage, lift and strengthen one another.
We should give credit to these guys who initiated, planned and executed the event for all their hard work and efforts. The next one would surely even be better, bigger and more great experience. Kudos to all the team and organizations who started Undiscovered SF!
If you didn't get to experience this epic night,  the next event is going down this Friday, September 15th, 5 pm to 12 midnight. Like their Facebook page – UNDISCOVERED SF
Come and join the fun!
"When there is TEAMWORK and COLLABORATION, wonderful things can be achieved". – Unknown