Though I am not a morning person, I love really, early morning shopping. Wait, I'm not talking about shopping, shopping. I mean. Farmer's market style. 🙂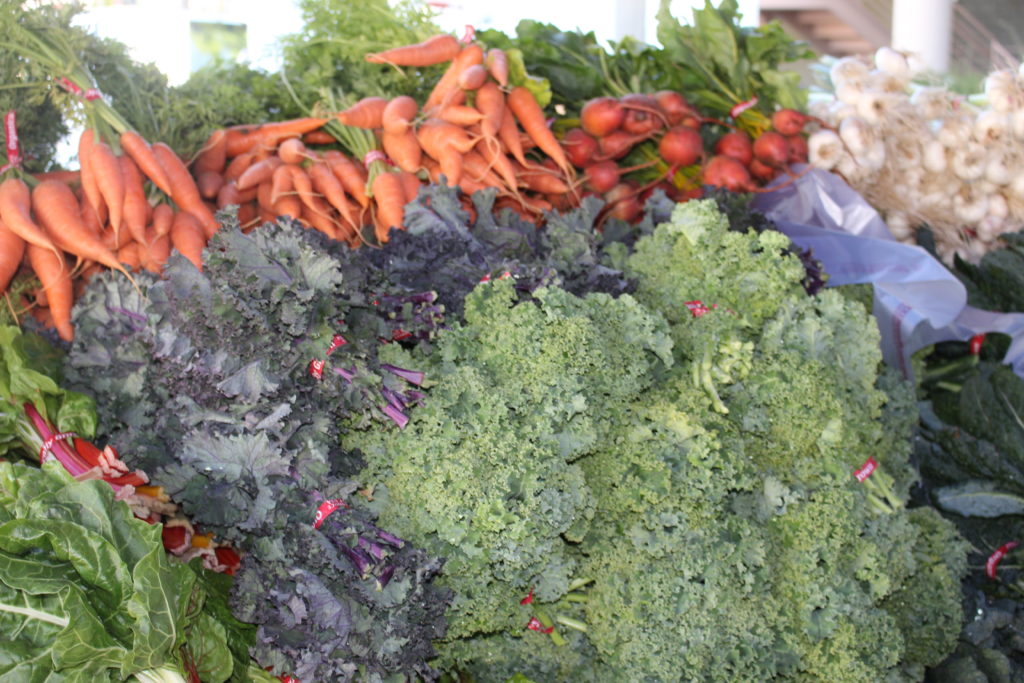 In Hayward Downtown, they have this farmer's market. There's  food stalls that sell all sorts of grilled stuff, sandwich booth, and many more. With the band playing, it's just so relaxing while exploring all these beautiful, colorful  and amazing creations from God. I try to go once a month or so just to enjoy getting these good stuff. They're organic, anti-pesticides and fresh. This is also one way to show support for our local farmers and help the community. Fruits and vegetables are like "candies" to my eyes and I don't mind eating/munching on them on a daily basis. My meal is not complete without them. I must say I am lucky to have both parents who loves to consume fruits and vegetables that I got to adapt that habit. A lot of people are struggling to even really appreciate the taste and the health benefits of them as well. I normally go heavy on vegetables or sometimes eat them in replacement of rice. I reverse the psychology of my plate by making meat the side dish and vegetables the main course.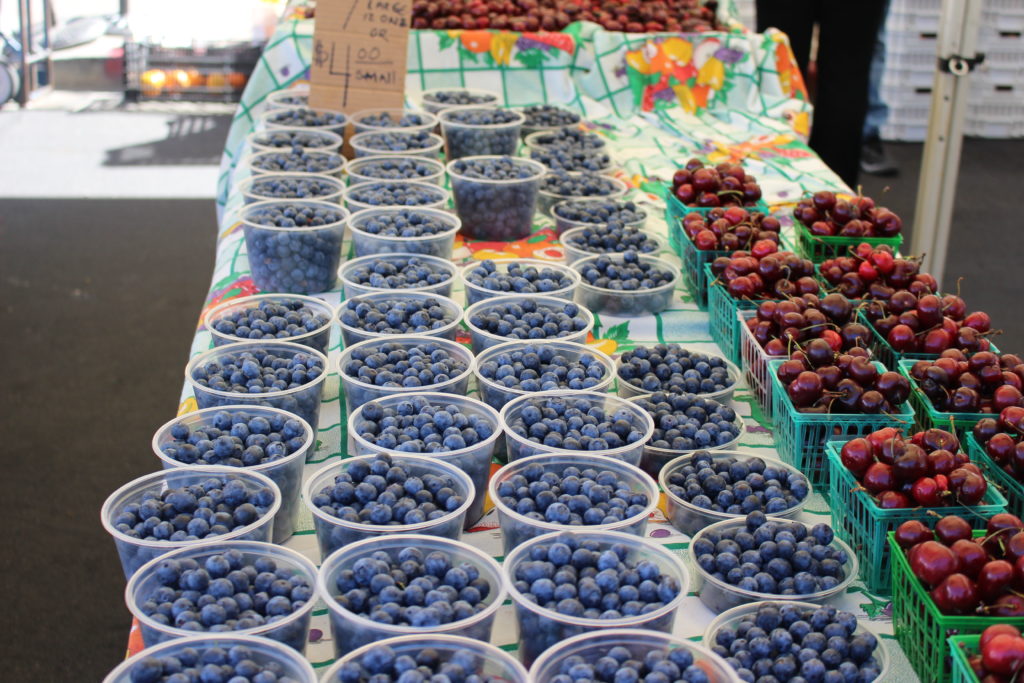 Don't get me wrong. I still eat meat and not trying to be super clean, or rather not trying to be a vegan as well. I still eat lots of junk foods too on some days and some other bad stuff. I just compensate myself for eating mostly vegetables, fruits, fish during workweek. I know in my mind, it will cancel out anything bad I have eaten and/or drank from the weekend. I'm only human and still get tempted most of the times, so don't feel bad….;p I still love to eat meat but just trying to cut down on them and focus more on greens and seafood. Although, most seafoods are also high in cholesterol, and since I have that type of problem, I limit on shellfish, except oysters?! Oh boy, that's because, I am an oyster addict!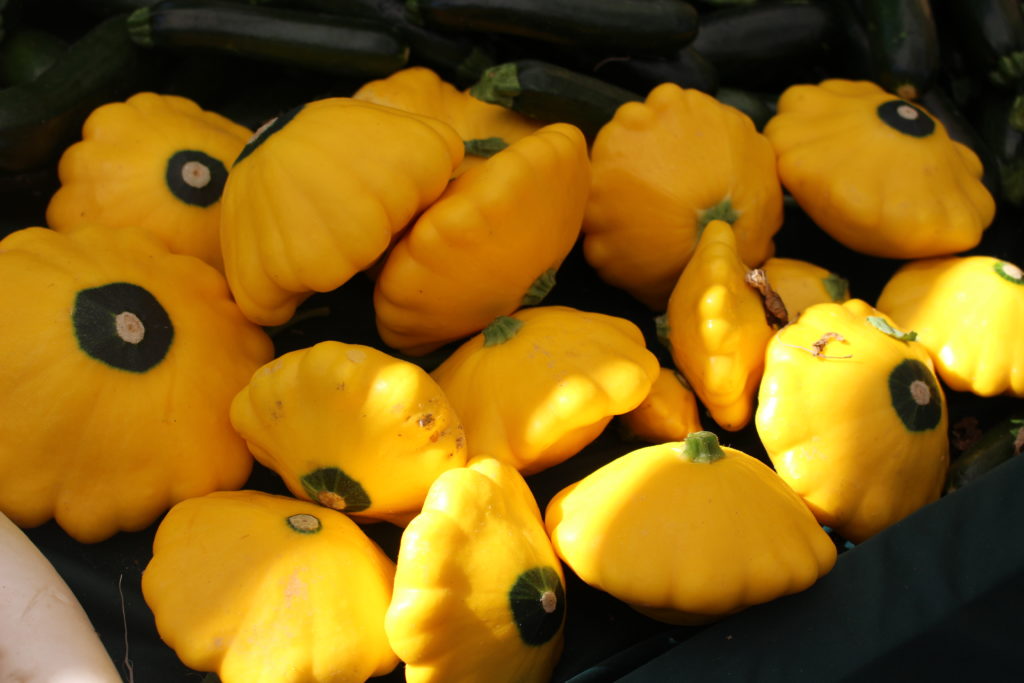 Pumpkin Jack – taken at Hayward Farmers Market
Back to vegetables, I see and eat them like a medicine that I need to feed my body. So, better start considering on eating your fruits and veggies more often if you don't want medicine to be your food later on in life.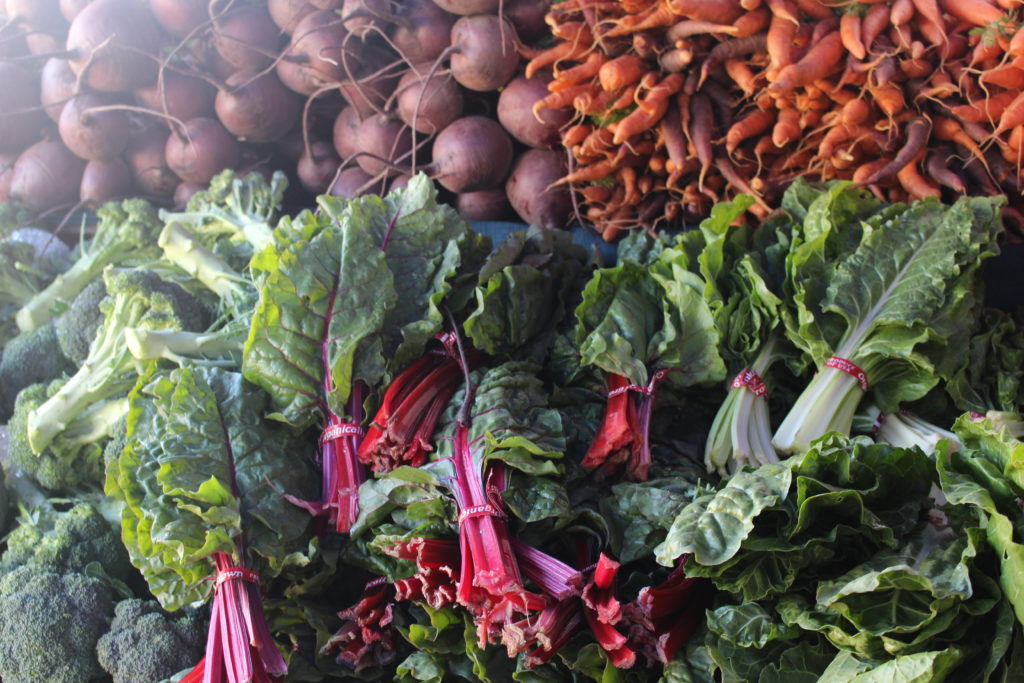 Learn to enjoy God's garden so eat your greens! It does your body good….